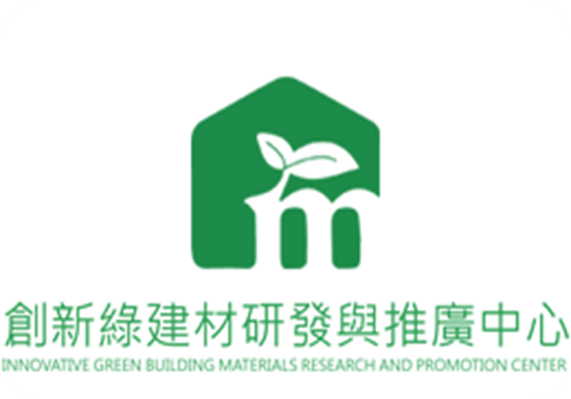 Innovative Green Building-Materials Research and Promotion Center
Establish a platform for R&D and promotion of innovative green building materials in Taiwan and integrate the resources of R&D centers in various departments to enhance the cultivation of scientific and technological. Then, sign MOU with industry and combine industry, government and academia with research areas to develop new types of high-performance products. Moreover, help industry across the green industry technical threshold.
Metaverse XR R&D Center
In response to the current global Metaverse trend and industry development, National Taipei University of Technology has taken the lead in establishing the first "Metaverse XR R&D Center" in Taiwan, providing software and hardware for motion capture, virtual netflix, virtual production, electronic music, etc. In the future, we will work together with industry, government, academia and research to build a metaverse talent cultivation base.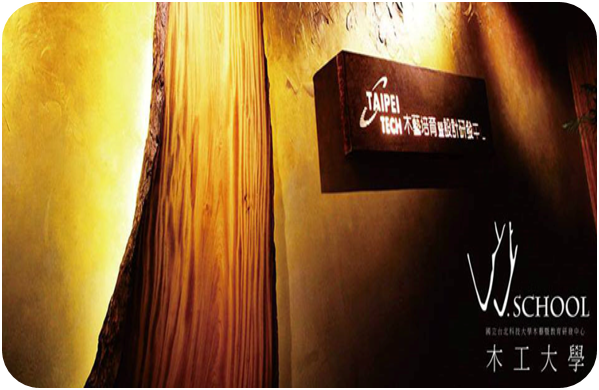 Wooden Cultivation, Design Research and Development Center
The main purpose of the Wooden Center is to teach students wood processing, to create furnitures, toys, stationeries, culture innovations and many more. Combining traditional wood skills, innovative design and technology R&B to nurture professionals. In addition to the weekend continuing education programs such as "Luban", but also lectures on woodskills. To help promote and pass down the wood work and skills to others.
Centre of Woodwork Technology and Innovation
As of May of 2014, the school and Yuen Foong Paper Co. in Taichung partner up and established "Centre of Woodwork Technology and Innovation". Using their resources to help and create small production of innovative products, hold design internship camps, set up wood art workshops, technical recultivation and R&D into new technologies to revisit the glorious days of Taiwan wood industry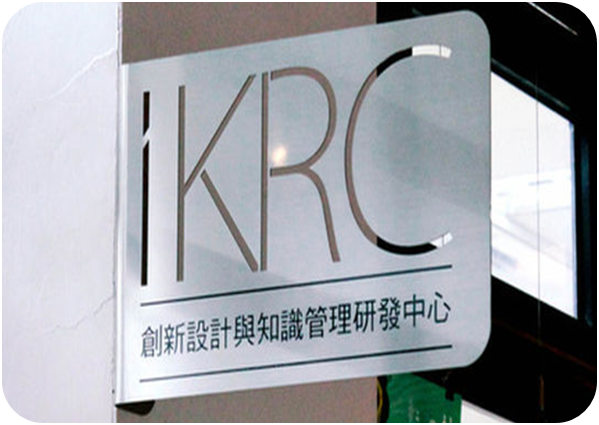 Innovation Design and Knowledge Management Research Center
IKRC's Innovation Design and Knowledge Management Research Center, helps companies find innovative values through consumer's demand and market trends. Believing that finding the core of the real problem can help create market value and produce innovations. Not only to help enterprise transform and create values, but to also help reestablish designs and innovations to meet both the company's and consumer's expectation.