Architecture-Research
The research of Department of Architecture
focuses on the environment in sustainable development. It offers a focus for
urban regeneration, green industry, humanities education, Informatics pedagogy.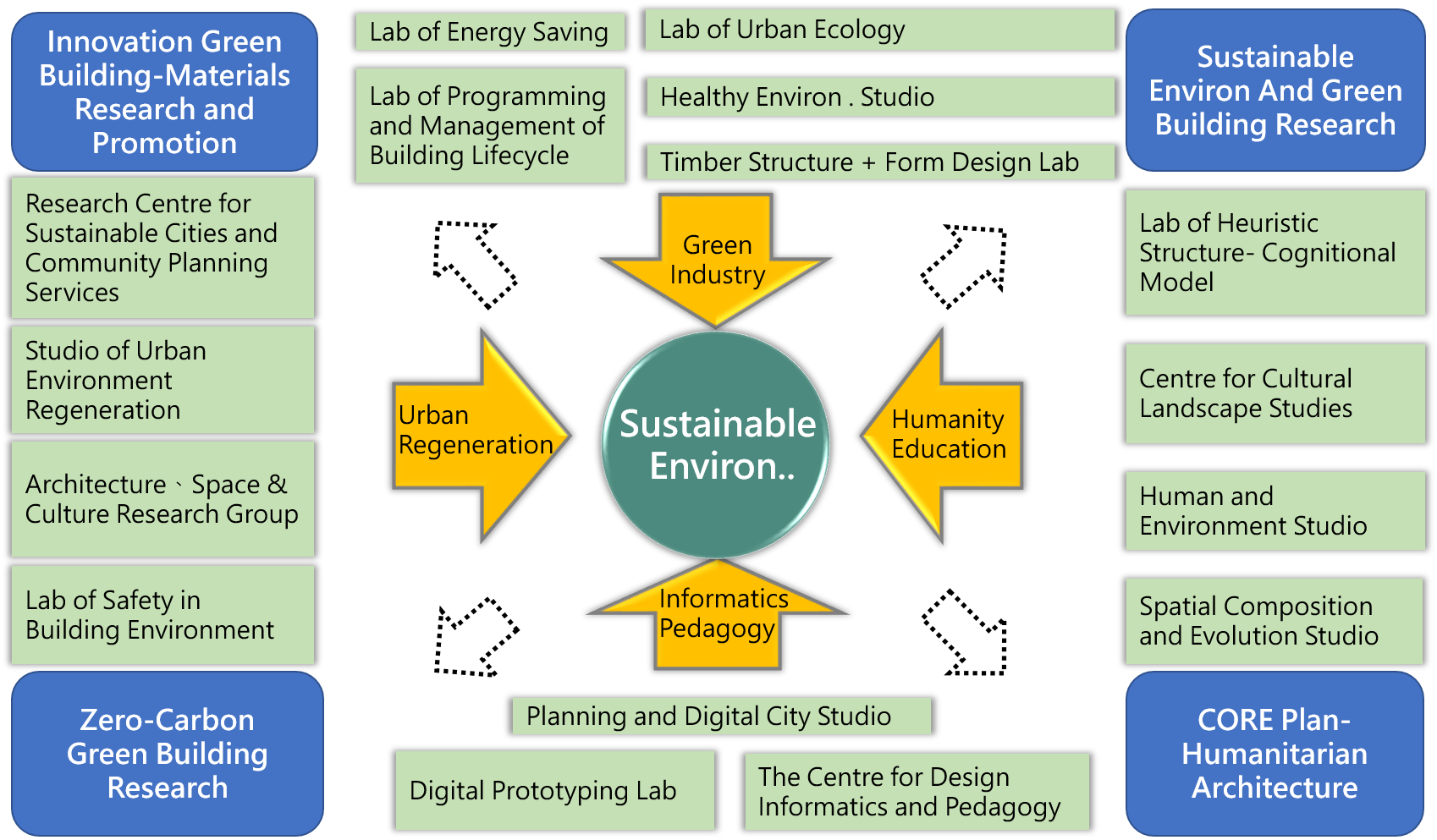 Industrial Design-Research
It takes into account the characteristics of vocational education in its curriculum and instruction so as to cultivate advanced specialists for the need for national economic development. Curriculum design includes innovation design strategy and management which stands as the main axis, and four other secondary axes which are the digitization of product design and development, human factor and interaction design, design and lifestyle and design for fashion and living.
.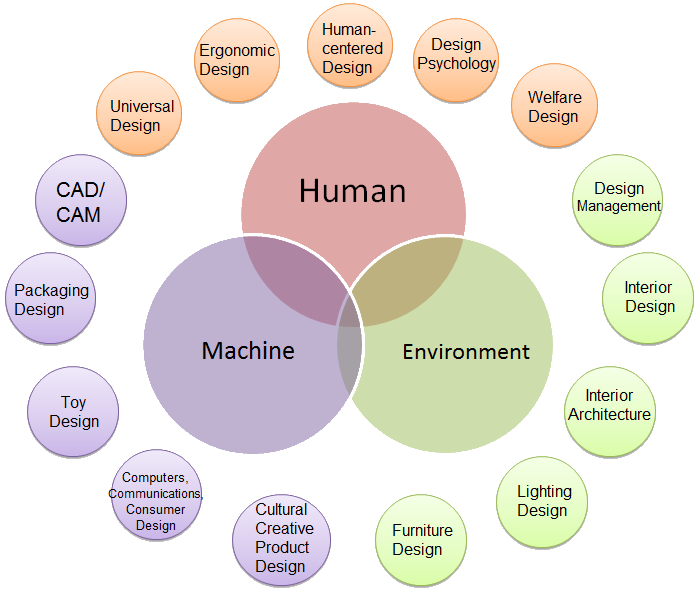 Interaction Design- Research
It is based on interaction design, supplemented with interactive arts and interactive entertainment.
The interaction design takes user experience as the foundation to apply interactive technologies such as AR/VR to products (including computers, communication, consumer electronics, automobiles), space (including indoor/outdoor, open and proprietary spaces), and services (including could computing, handheld mobile devices, interactive webpage).
The interactive art applies technologies to art works and create values for digital arts. The interactive entertainment is about development of digital entertainment contents.